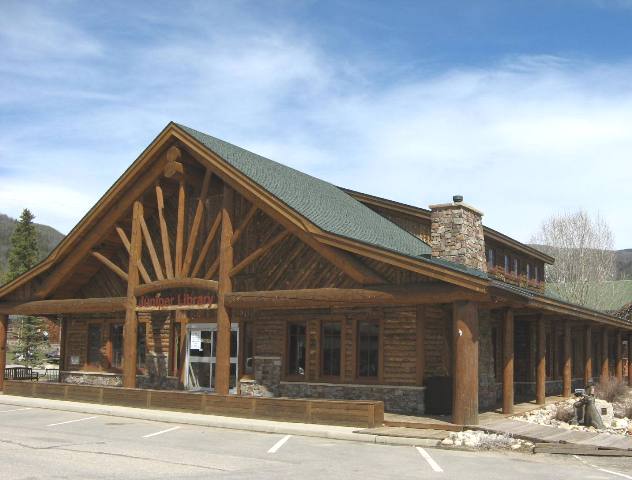 Juniper Library (Grand Lake)
Book Donations and Sales
Spring Cleaning? Bring your books to us! Used Book Donations are accepted at the Ski-Hi News in Granby. Or contact the library for branches that accept donations. ,
The Ski-Hi News is located at 424 E. Agate Ave. You can drop them off at the back door of Sky-Hi News office in Granby starting Sept. 9, 2020, from 2 to 3 p.m. on Wednesdays; a Friends representative should be present to accept donations.
Looking for a great deal? Purchase books that are almost new for friends and family. DVD's and movies available also!
"What a book has meant to me"
The Friends host big annual summer book sales with small ongoing sales in most of the branches.
Books are also for sale all year around at the Fraser Valley Rec Center, at the Mid-Town Cafe in Granby, at Sloopy's in Grand Lake, and at the Blue Water Bakery in Grand Lake.
Note: due to Covid19 all annual book sale events have been cancelled. Sales at the branch libraries and other locations will resume as volunteers return to work.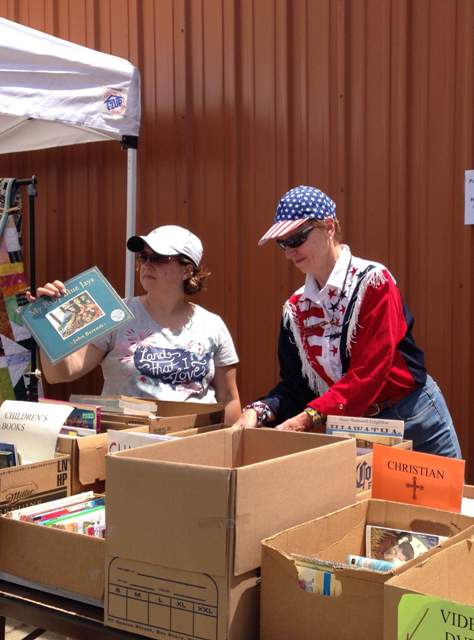 Granby Book Sale
If you would like to donate items to the library book sale, please note that we do not take old textbooks, out of date magazines nor do we take items in poor condition. The Friends accept donated items and handle them according to the attached guidelines . If you would like a tax receipt, please ask one of the library staff members for one.
Thank you for your support!
Event Dates and Locations can be found on the Event Calendar