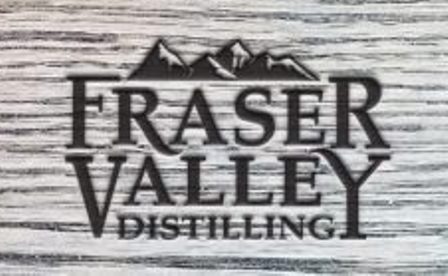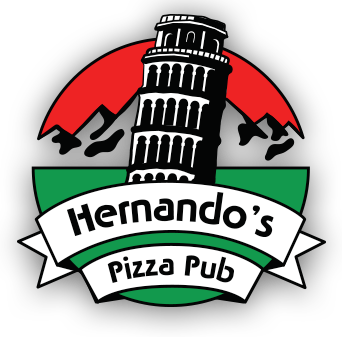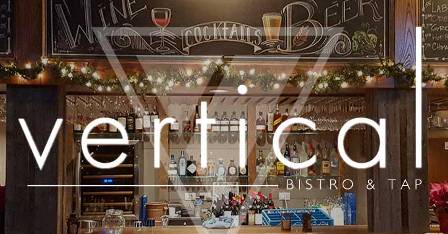 Enjoy a four-course meal and wine. The walking route diners meet at Cooper Creek Square by the outdoor fire pit by 5:10 pm or at Pepe Osako's for check in, Bus route diners meet on Lion's Gate Drive behind Winter Park Town Hall (check in 5:00 pm; bus leaves 5:10 pm. Parking available at Cooper Creek garage.
Bus Route
Only two spots left. Contact the Fraser Valley Library to Reserve.





Hors d'oeuvres & cocktail sampler: Fraser Valley Distilling

Soup and Salad: Hernando's Pizza Pub

Entrée, and wine: Vertical Bistro & Tap

Dessert, and coffee or tea: Deno's Mountain Bistro

Walking Route




Hors d'oeuvres & beer, wine or cocktail sampler: Pepe Osaka's Fish Taco Tequila Bar and Grill

Soup and Salad: Idlewild Sprits

Entrée, served with wine or beer: Randi's Grill & Pub

Dessert, and coffee or tea: The Perk
Tickets (tip included)
$60 each for Friends of Grand County Library members (up to 4 tickets).
$75 each for non members.
Reserve your spot early; tickets sell out fast!
To make a reservation, or pay for an existing reservation by credit card, fill in the information below (enter the name of each person), and click on Buy Now. Otherwise, you can pay in person at any library.
Fair Market value of the dinner is $60.00.