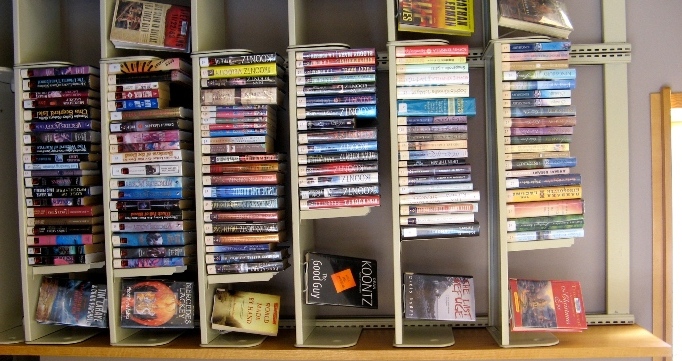 Our mission is:

To raise funds to enhance library programs and services
To encourage broad-based public support, use and enjoyment of Grand County, Colorado libraries.
To foster literacy and learning
---
Upcoming Events:
Kremmling Days Pancake Breakfast, Saturday & Sunday, June 16 & 17
Kremmling Town Square beginning at 8:00 am

Kremmling Used Book Sale, Friday & Saturday, June 15 & 16
at the Kremmling Square Park noon to 6:00 pm

Granby Used Book Sale, Wednesday, July 4th
at the Granby Library 9:00 am to 3:00

Tops of the Rockies. Sat. July 7th, at 5:30 pm to 8:00 pm
For more information and to Buy Tickets Click Here

For a list of 2018 Events click on Events above.