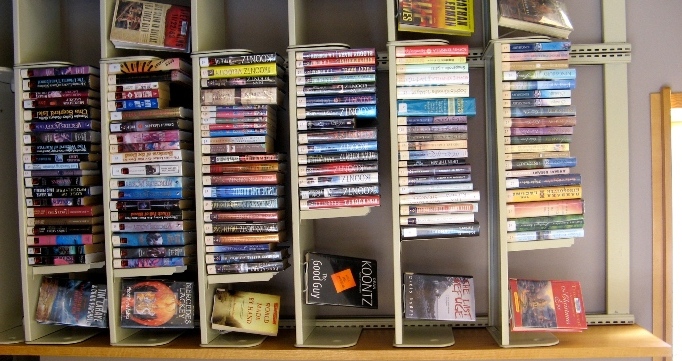 Our mission is:

To raise funds to enhance library programs and services
To encourage broad-based public support, use and enjoyment of Grand County, Colorado libraries.
To foster literacy and learning
---
Upcoming Events
Nov. 12 Granby Holiday Book Sale
Granby Library 10:00 am to 2:00 pm.

Dec. (all month) Kremmling Holiday Book Sale
Kremmling Library

Dec. 3 Fraser Holiday Book Sale
Fraser Library 10:00 to 2:00 pm
---
In 2021 Friends funds to Grand County Library supported:
Helped fund the 2021 Summer Learning Program "Tails and Tales" which established goals (minutes read) for pre-school through teens and included outdoor learning activities with an animal focus. The program had more than 800 registrants.
Funded the purchase of 35 Launchpad reading tablets, which help children master verbal, reading and writing skills. Tablet content is geared to pre-K through 3rd grade and the tablets were distributed to all library branches.
555 Summer Reading Program Participants keeping kids engaged with learning over the summer.
Distributed more than 2,000 Take & Make kits to support creativity in the community during the shutdown.
Purchased 70 Read Along books that entice readers of all levels.
Storytime crafts.
1,000 Books Before Kindergarten helping to prepare our youngest community members for school.
Supported family time together with DIY Movie Nights.
---